Hounslow's History
&

Past
Hounslow, a town in the geographical centre of the Borough, has existed since the 13th century. Its Anglo-Saxon place-name is found in the Domesday Book and it means the hill, or mound, associated with Hundi (a pagan Anglo-Saxon). The town grew up along both sides of the Great Western Road leading from London to the West Country. In mediaeval times the town's many inns and the Priory of the Holy Trinity provided travellers with accommodation. Holy Trinity Church was rebuilt in 1963 after a fire in 1943, which destroyed the 1828 church building.
Situated in a busy pedestrianised High Street, Hounslow Market is the hub of the town centre. Busy and vibrant, it attracts many visitors from local areas with a delicious range of food, clothes and general goods on
offer, it caters for all.
Market Days: Tuesday – Saturday
Times: 9am – 5pm
Commodities: Mixed (arts & crafts/food/general goods)
Address: Hounslow High Street, TW3 1EF
Location: Busy pedestrian high street location
Provided: Gazebos & Power
Type: Casuals & Perms
Parking: Close by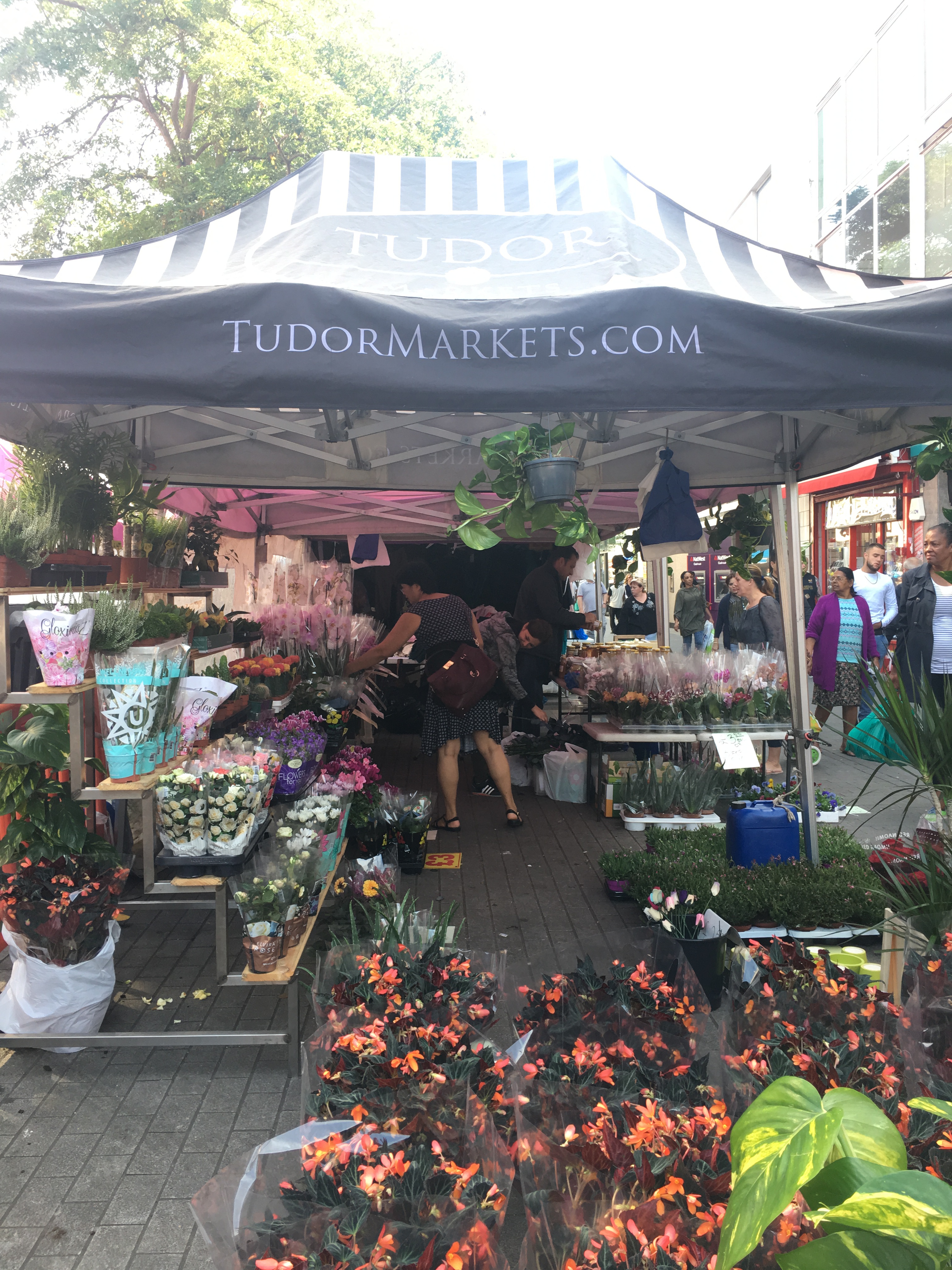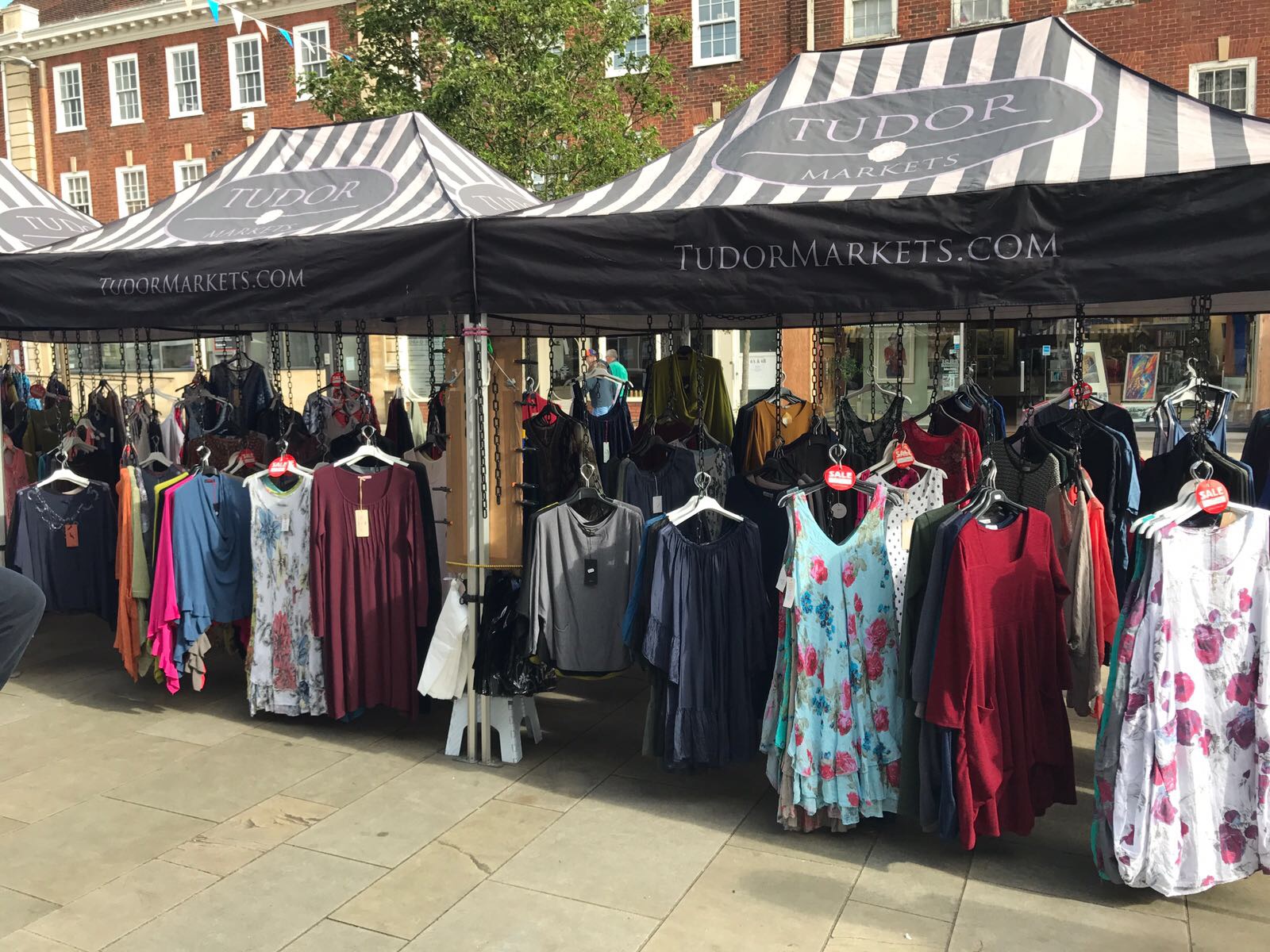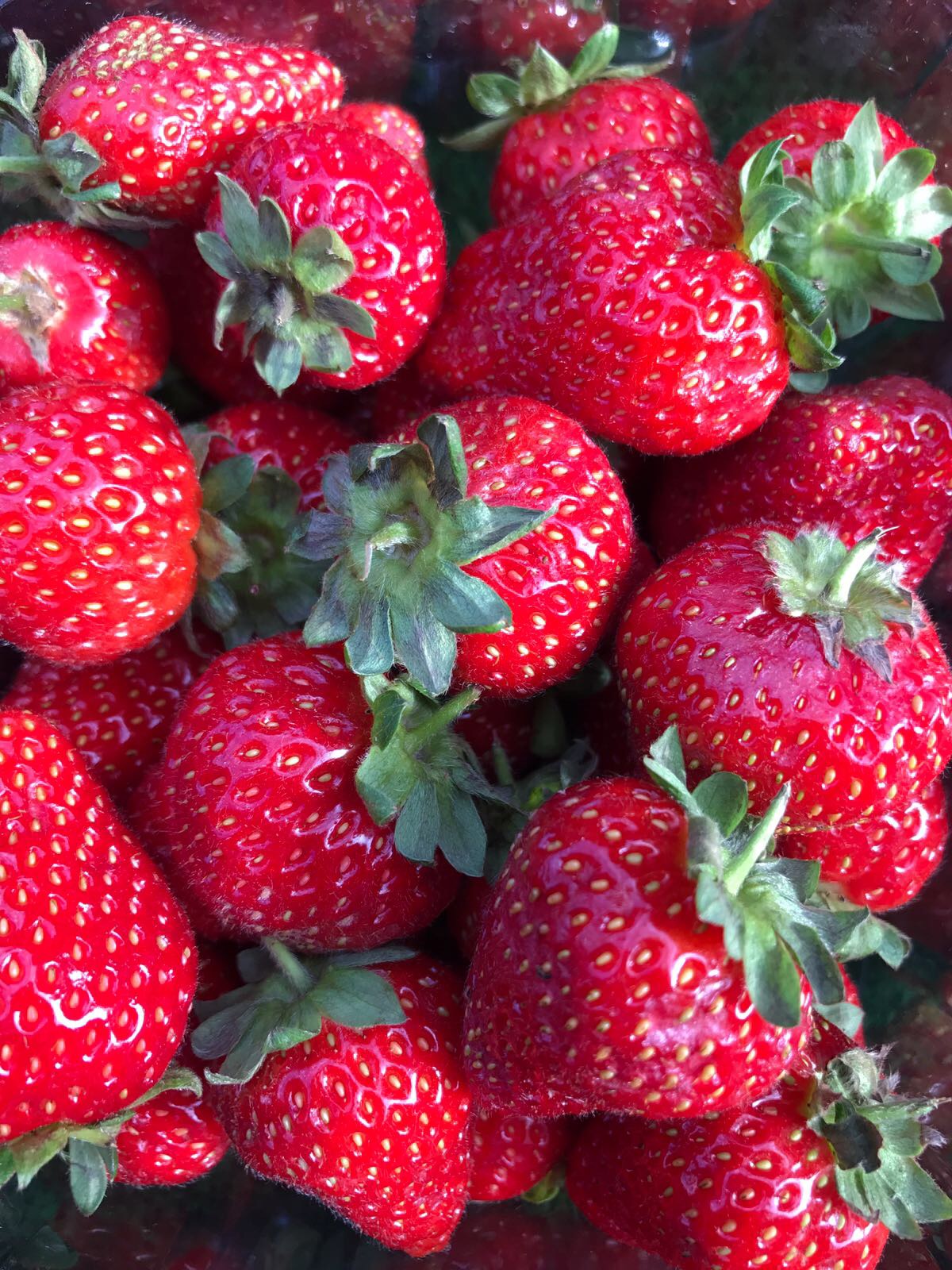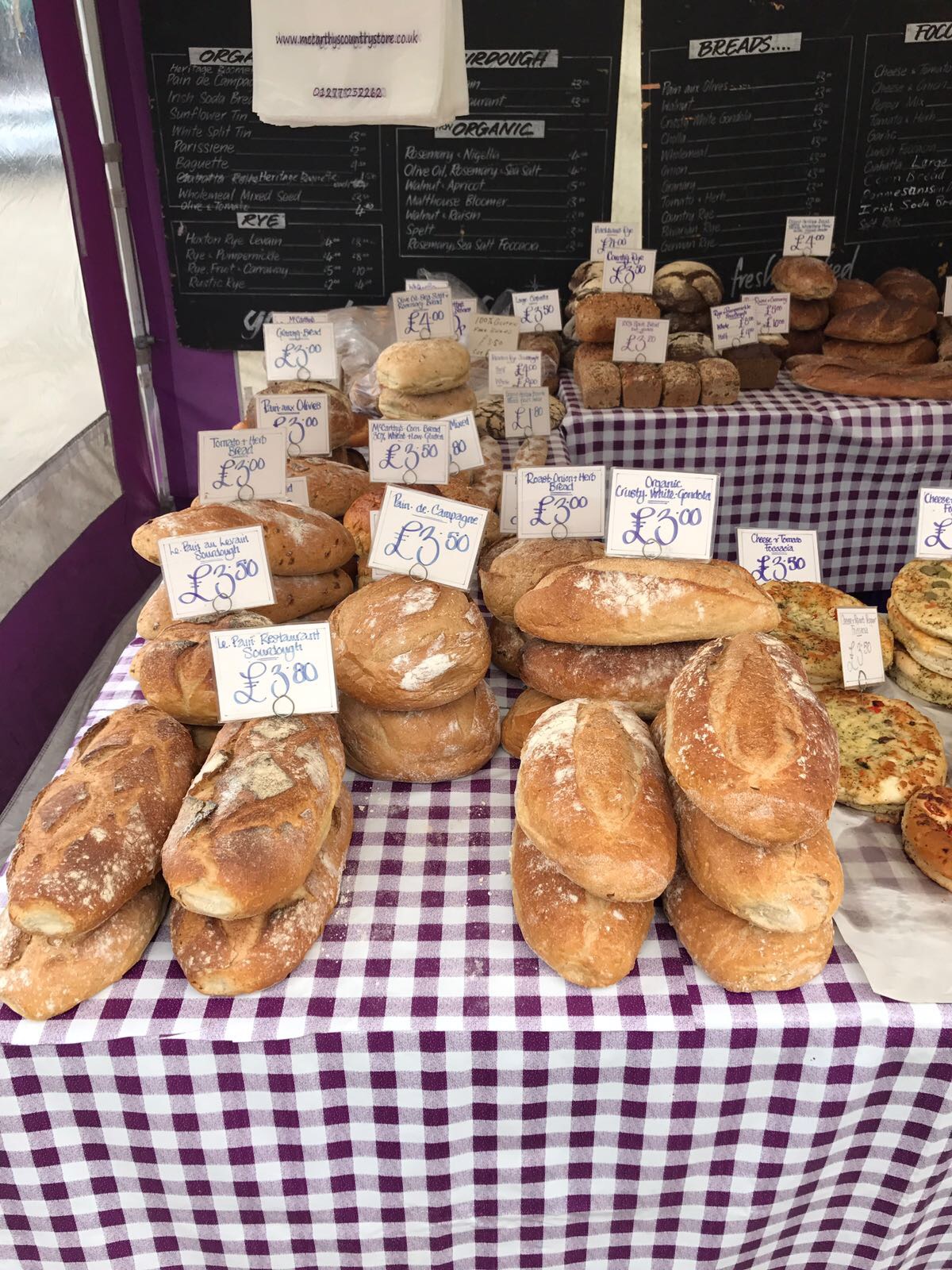 Office Hours
Monday-Friday: 9am – 5pm
Saturday & Sunday: Closed