Tudor Markets are developing an excellent reputation in market operations and trader management. They facilitate success for their traders and ensure markets are running smoothly and are well received by local communities.
James and Danny have over 50 years experience between them, in and around markets and have a unique understanding of the environment. They currently work with four London councils delivering daily, weekly, monthly and seasonal markets including some within Shopping Centres.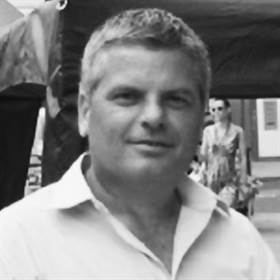 James Willis
Director
James has over 25 years experience in the market sector, becoming a market trader age 20 and trading for over 20 years.
James moved onto event trading throughout the UK, Europe, Australia and the United States.
James then became a market inspector for a private operator and has now become a contractor to various local authorities in London, helping them maintain, improve and create new markets and events.
Due to his experience, James has a very good understanding of market traders needs and all aspects of the market sector.
Tudor Markets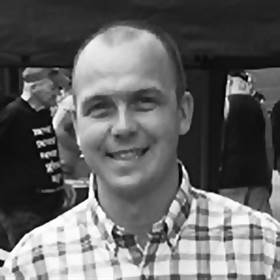 Danny Watson
Director
Danny has over 25 years experience working in the market industry. He started young at 11 years old as a Saturday barrow boy and rose to become a successful market operator.
Danny has vast experience working with many local authorities and numerous councils throughout the UK. He has had great success and a proven track record in turning downtrodden markets into vibrant, safe and successful markets.
Danny also has vast experience in corporate events, operating in some of London top venues.
Tudor Markets